Ledger Management – A Proactive Service
CRM, renowned for its leading debt recovery services, is picking up increasing amounts of work from companies keen to improve ledger management to achieve a variety of other goals.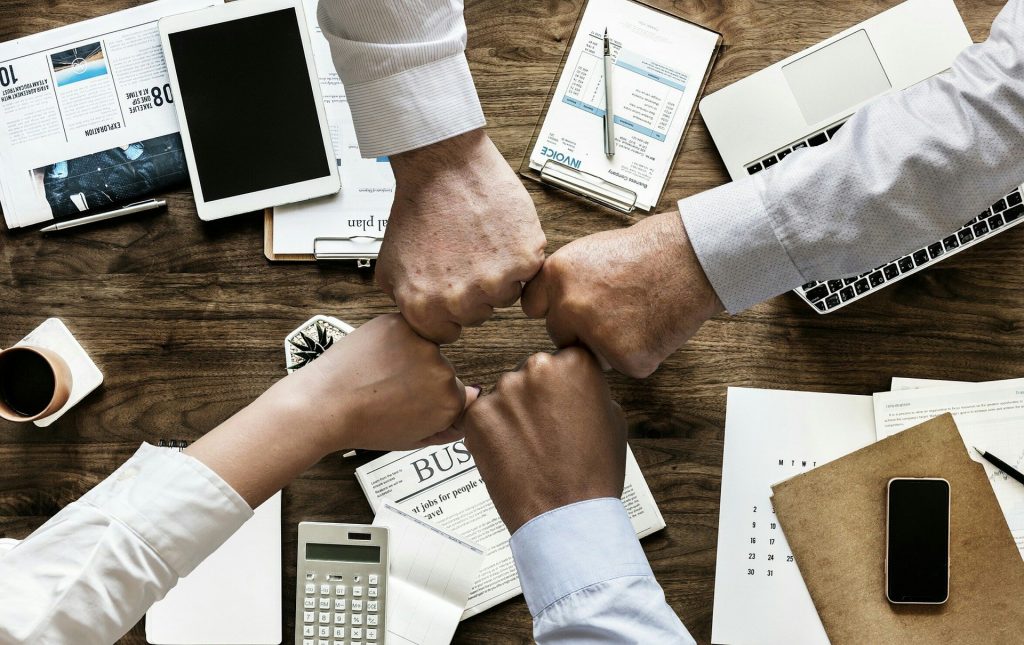 Referred in by funders or professional advisers, specialists at the receivables solutions firm have been working on 'ledger tidy' briefs to help one company get a higher purchase price and another make improvements to its credit control processes for the longer-term.
Director Christine Greenhalgh said it reflected a post-pandemic focus on consolidation and better business management across the board.
"We are definitely seeing an increased demand for companies to get their house in order – specifically around credit control – to improve saleability or simply get a better handle on finances in general."
Delivery company gets set for sale
CRM was called into a same day courier business to help tidy up its sales ledger and collect all the aged debt.
The task, which came as a direct instruction from the company after a funder referral, will ultimately help the selling of the business and achieve a higher purchase price for its owners. A confirmed purchaser is already in the background. The ledger comprised of 1000 debtors, some of which had not been contacted for months.
Directors worked closely and collaboratively with a Receivables Manager from CRM who changed the profile of the ledger in just two weeks, building a good rapport with everyone involved, including customers.
Christine again: "This is a great example of how we can assist companies which are not in trouble but need a helping hand. We are used to moving into action quickly and using our skills to make a difference."
Credit control review changes funder strategy
A construction business called CRM in – after a referral from the funder – as the ledger needed work to collect aged debt and also deal with a number of disputes.
An experienced Receivables Executive was seconded into the company's offices for several weeks with a view to generating cash and tidying up the ledger.
In the process of trying to do that they discovered that the company was not running its credit control efficiently and was able to give an in-depth report about its status that helped the funder decide on the way forward with its customer.
Christine again: "While it was difficult to fulfil the original scope in this case, what our expertise allows us to do is to report back the pertinent issues and provide a funder with the information to make the next steps with confidence."